Demo Audio files #
There is a shared dataset used for some of the practicals. You can download it from here: https://cloudstor.aarnet.edu.au/plus/s/Fsoi5Dm0AJ1JvYU .
The total size of the shared data is ≈1.8 GB.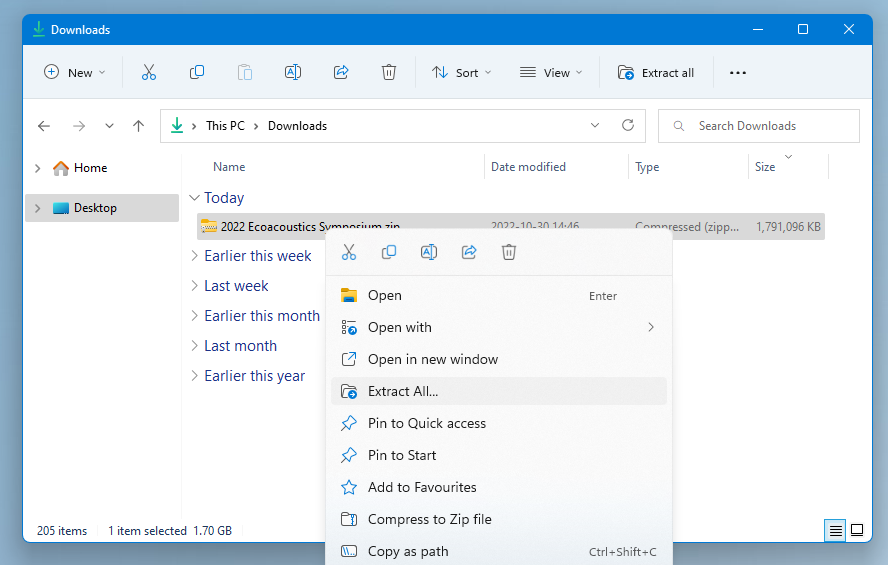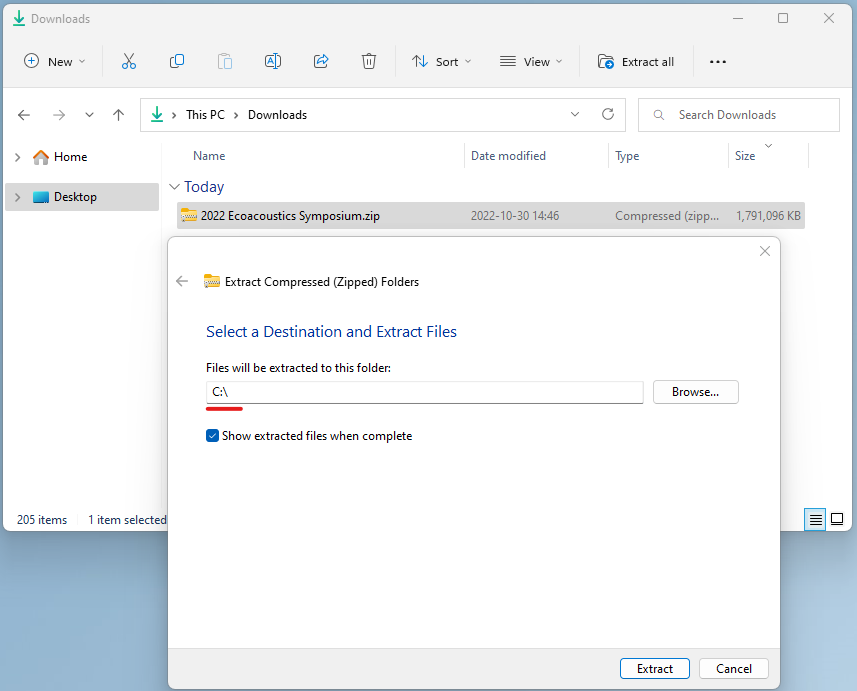 The practicals will assume you've downloaded these files to C:\2022 Ecoacoustics Symposium or /2022 Ecoacoustics Symposium. You can move or remove the entire directory after the practical.
Software #
Linux #
Windows #
macOS #